Criminalizing the sidewalk
Thank you so much to Sarah Rabanales, our Sac State intern, for this detailed write-up! Read more about Sarah by clicking here.
Once again, the City Council and the Law and Legislation Committee has failed the unhoused community.
On June 21st, the Law and Legislation Committee came together to discuss:
Item 06 - Ordinance Amending Chapter 12.24 of the Sacramento City Code Relating to Sidewalk Obstructions and Pedestrian Interference (agenda doc linked here).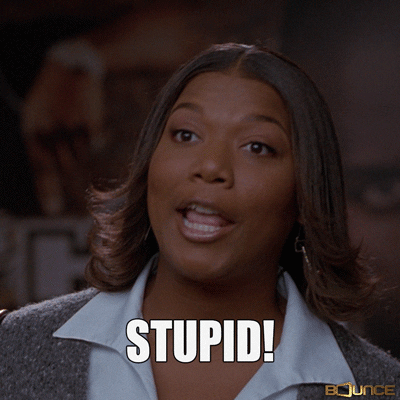 This Committee meeting determined whether Item 06 would be passed through to the full City Council for further discussion and vote (spoiler alert, it does). Passing this ordinance would make the penalty for obstructing doorways and sidewalks go from an infraction to a misdemeanor. This misdemeanor would not only add to your criminal record, but it would also impose a $250-$2500 dollar fine. This ordinance would also require the Department of Health Services (DHS) to respond to these situations rather than the Sacramento Police Department.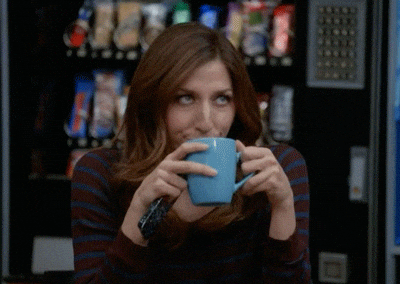 This item discussion was brought up by Councilman Harris after he supposedly received multiple emails from his constituents regarding sidewalk safety.
Because of these inconvenient emails, Harris decided that an amendment to this ordinance would be the best way to deal with this issue...to be clear, his idea of solving the issue of homelessness is by increasing their chances of incurring a criminal record, and by imposing fines on people with no income and no housing.
He explains this issue as:
people living in the street who have basically become entitled and feel they are above the law
So...just let that sink in for a minute. That's what he actually said, presumably because that's what he ACTUALLY thinks.